Vincerola is a bilingual Montessori kindergarten
A warm atmosphere awaits you in our day nurseries and preschools in Cologne and Aachen.
Vincerola is a private bilingual Montessori day nursery and preschool. Children from the age of six months until school age are offered the best learning and playing conditions in two separate age groups.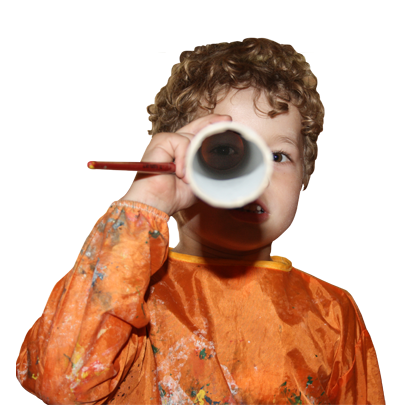 Click here for our news.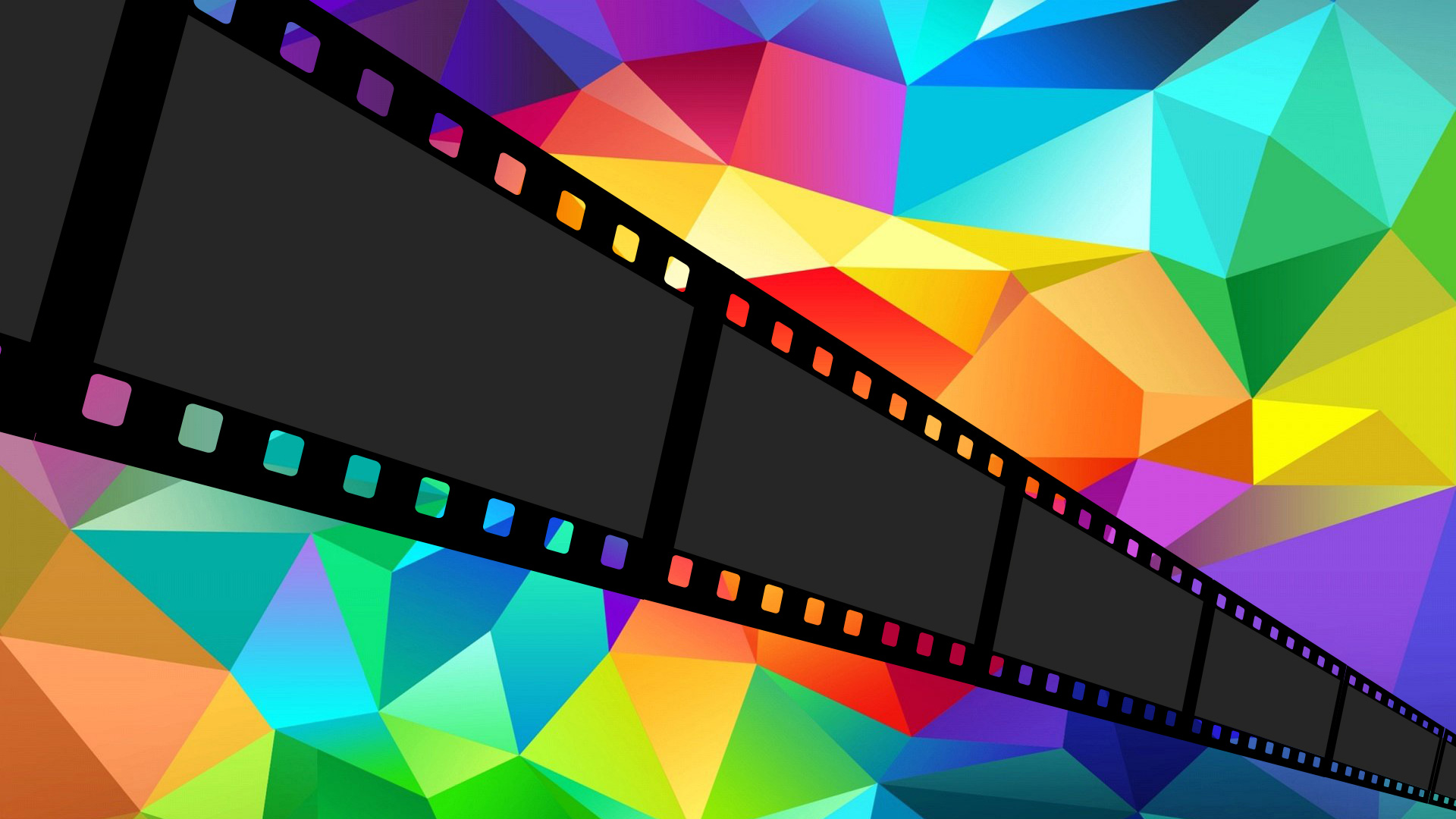 UNESCO Award for Education for Sustainable development